Filter By:
Grouped by: Missions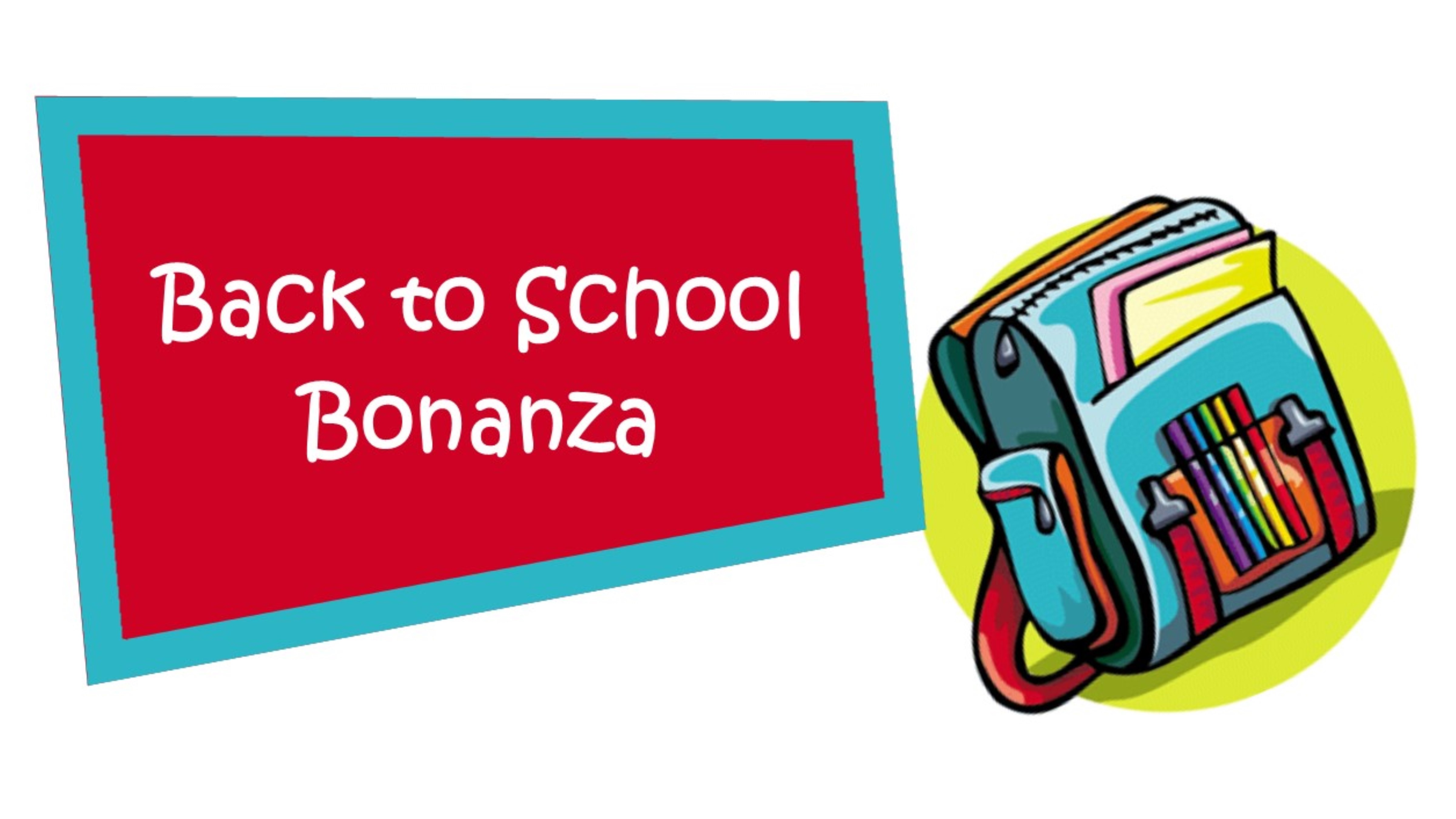 As in past years, we will be collecting supplies to fill backpacks for school children in our area. The dates of collection will run until July 23rd. The pick-up date for the filled backpacks will be July 27th, from 6-7:30 PM in Fellowship Hall...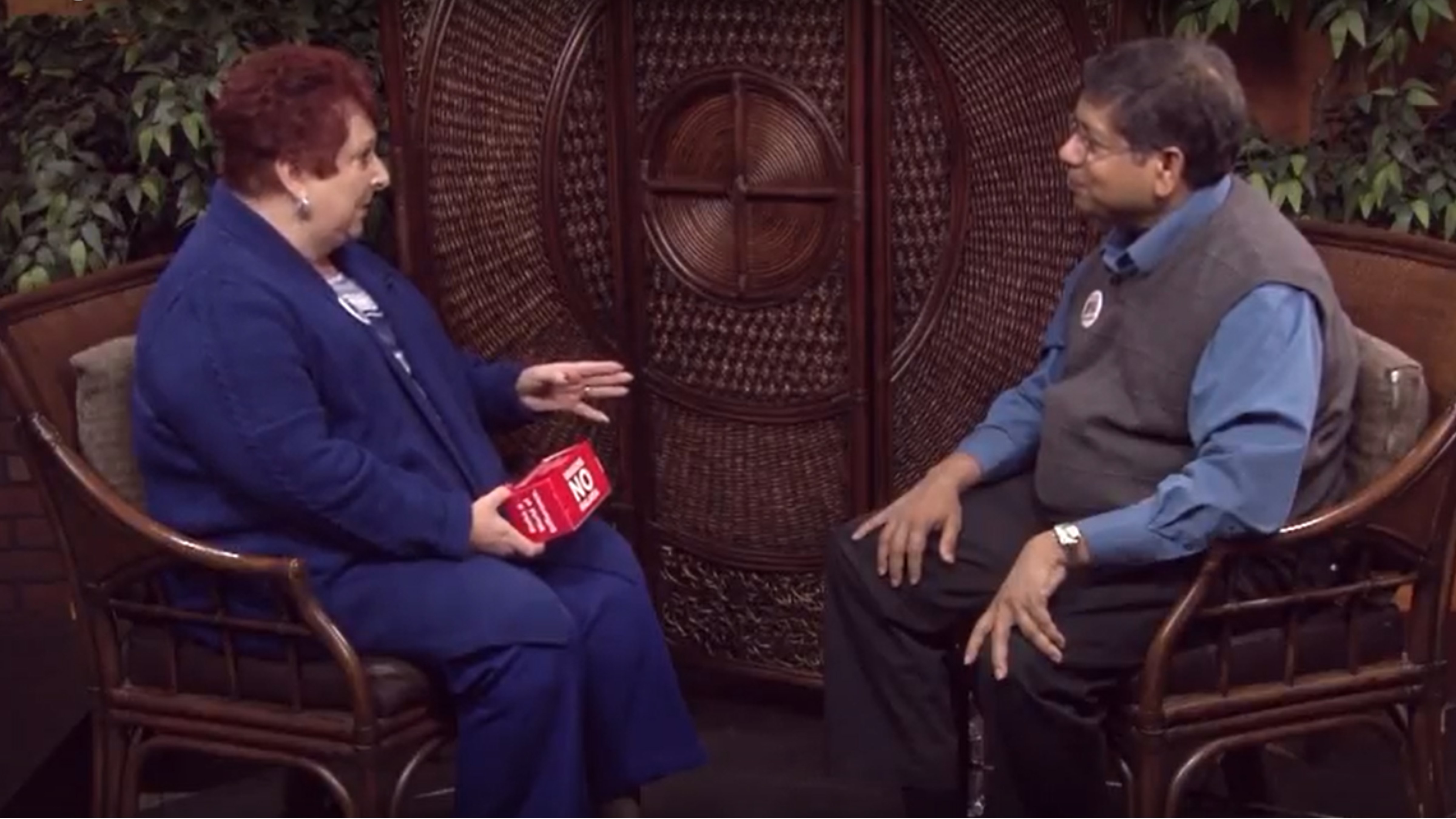 Dr. Dilip Abayasekara talks with Carol Evertts about fundraising ideas for Bishop's Partners in Mission in this video titled, "Fundraising Ideas."