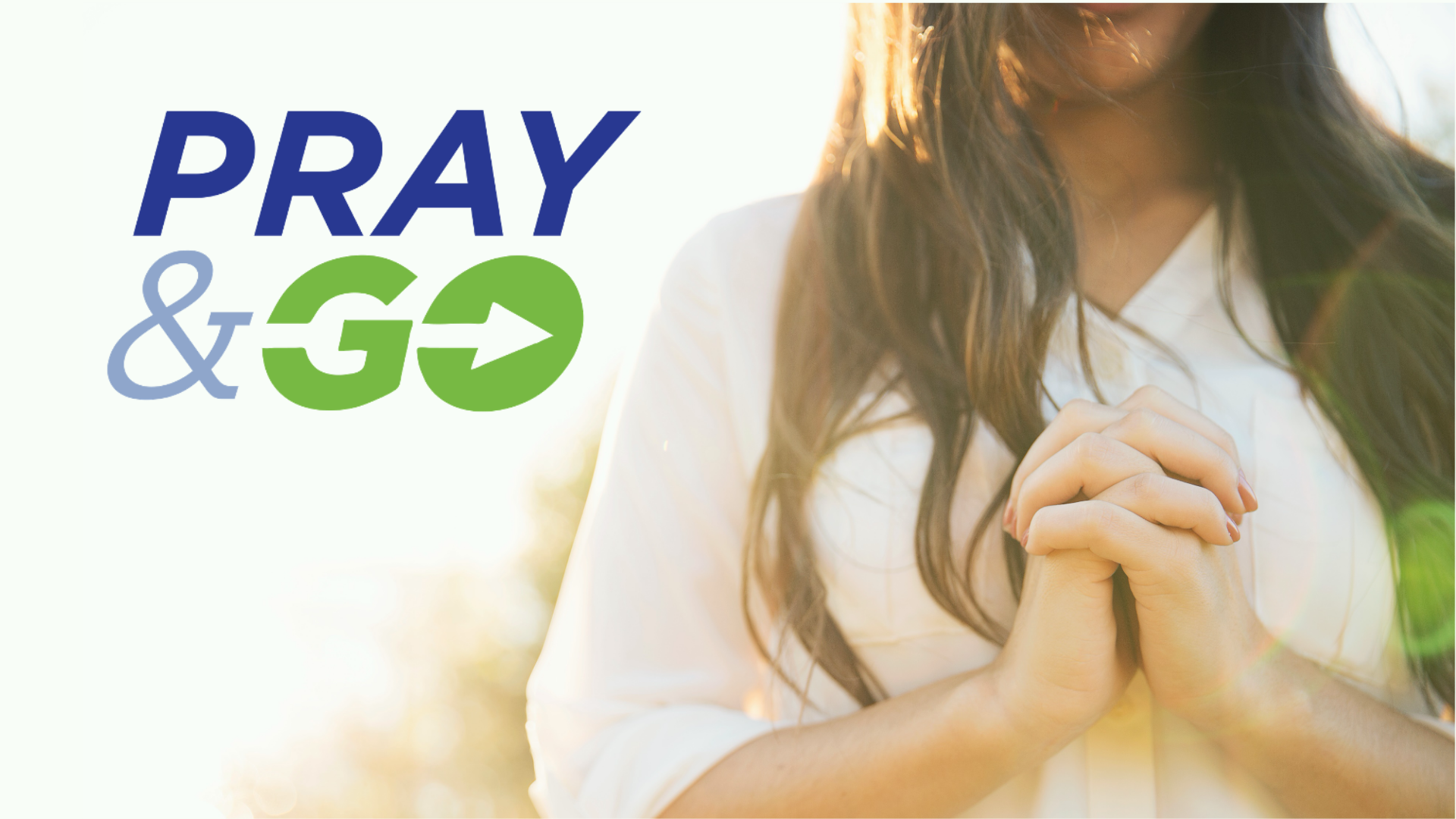 Launch date - June 20th
Inviting you to register by calling the church office or filling out the form below. We are looking for as many volunteers as possible who can walk the streets of New Cumberland (and your neighborhoods if possible) to pray in front of homes and place door/mailbox hangers to let them know we care and prayed for them. For those who are unable to walk, we are organizing the opportunity for a virtual walk and prayer experience. Wait for further details.
Pray & Go is a small life and community transforming program that is helping Churches across America reach their neighborhood with God's love. Simple. Non-intrusive. Easy for everyone to do. This program will take you out on the streets and bless lives.
Register to Volunteer