CHILDREN'S SUNDAY SCHOOL
for infants, toddlers, preschool and children in elementary school
The Children's Department Educators, Intern and other Safe Sanctuary adult helpers are committed to teaching children love, compassion and hope through lessons from the Bible. We use fun curriculum, games, crafts and music to emphasize prayer and their walk with Jesus.
When Sundays at 9:30 am in the Junior Room
What to Expect 9:30 am craft and games, 9:45 am music and prayer, 10:00 am class time
Please contact Donna Ratulowski, Education Coordinator at (717) 512-3365, for more information.
KINGDOM KIDS (Trinity's Junior Church)
for children in elementary school
Know. Love. Follow.
When Sundays (except 3rd Sundays when Sonshine choir sings) in the 10:45 AM service, children will be dismissed after the offering time and meet leaders outside the sanctuary
Where Children are dismissed to the Youth Room and should be picked up by parents following the service
What to Expect A mini, and interactive church session for kids! Kingdom Kids follows the Pastor's sermon themes each week.
Please contact Haley Warner, Director of Youth Ministries at 717-774-7146, for more information.
CHILDREN'S TALK
for infants, toddlers, preschool and children in elementary school
Children are invited to come up to the front during our Sunday Services to listen to a story relating to the Scripture of the day.
PASTOR B'S PUPPET MINISTRY
for children in elementary to high school
Pastor Raymond Brooks has enjoyed working with teenagers and children throughout his puppet ministry for over 30 years, and has continued this ministry in retirement at Trinity Church.
Marlin the Monkey
Marlin is a chattering monkey and loves bananas.
Isabella the Alpaca
Isabella (Izzy) is from South America and likes to spit, as most alpacas do, to make a point.
Suzette the Seal
Suzette is a harp seal from Alaska who loves to dive and splash.
Ziggy the Zebra
Ziggy is from Zimbabwe, Africa. She prefers to speak British English and insists on being called a zeb'rah.
SUMMER IN THE SONSHINE
for children in elementary school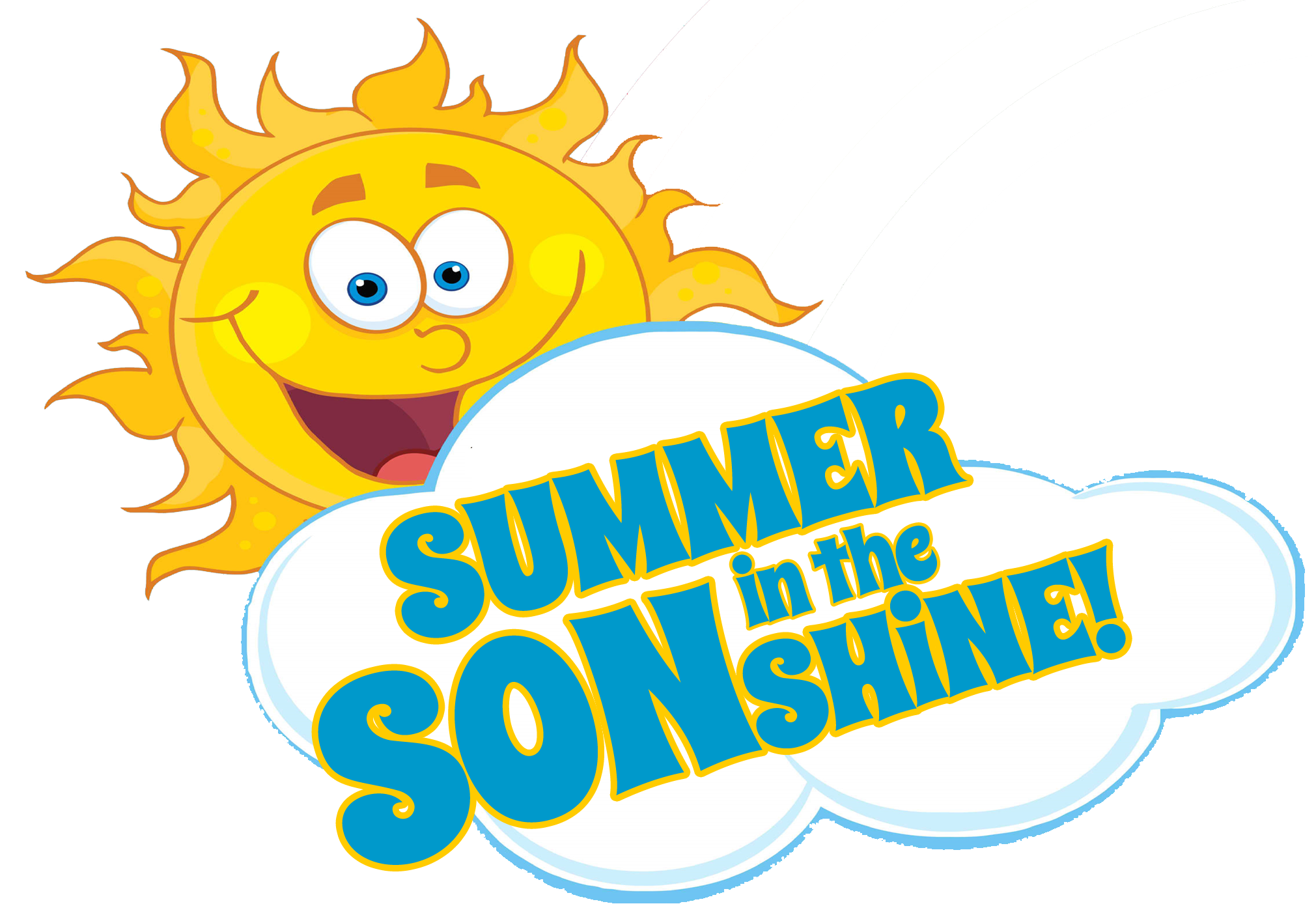 Summer in the SONshine is a FREE program of songs, worship, crafts, and games. Lunch will be provided with special entertainment performed in Trinity's Fellowship Hall.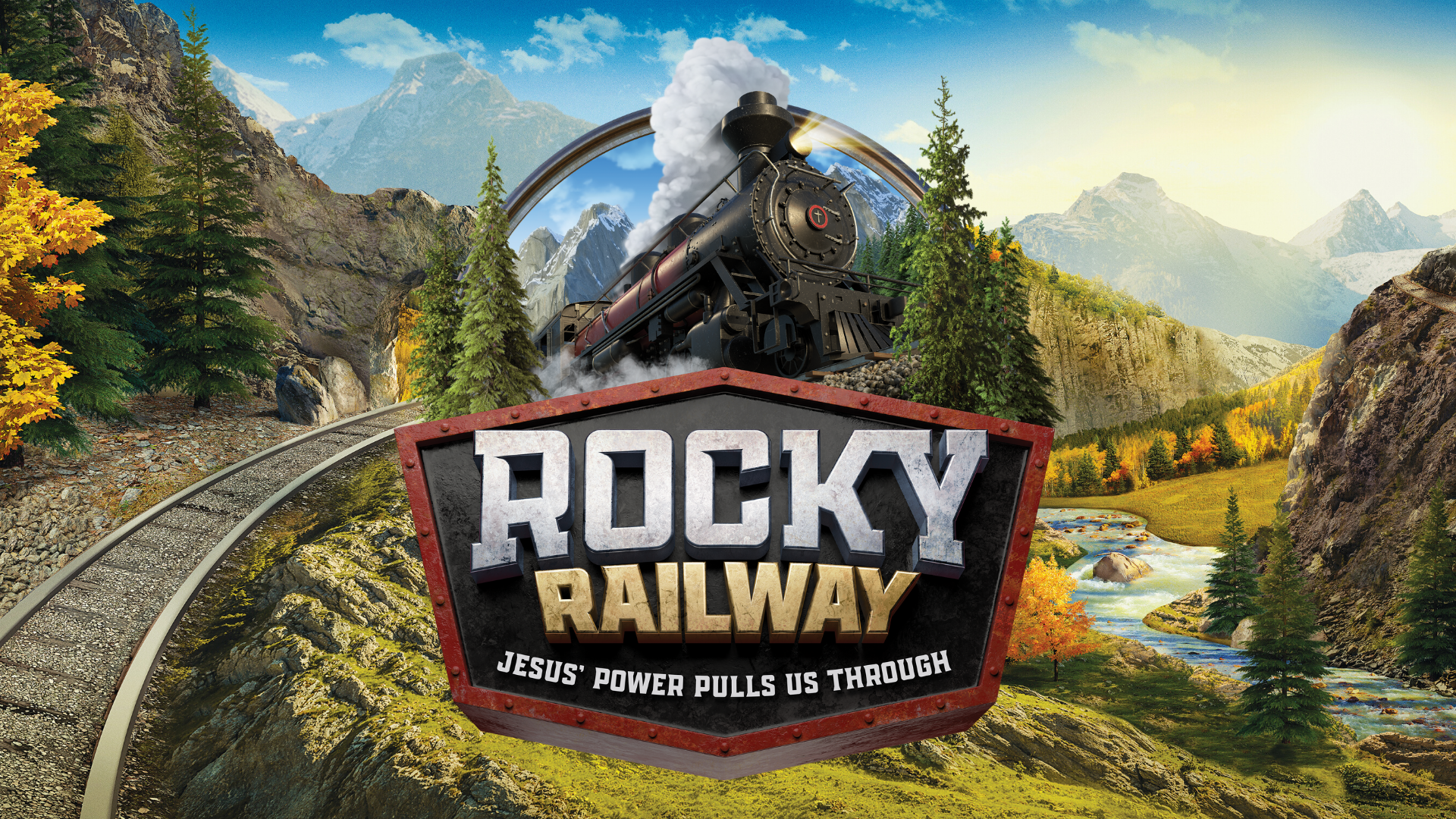 VACATION BIBLE SCHOOL
for children in elementary school
VBS is a FREE program of songs, worship, crafts, games and entertainment.