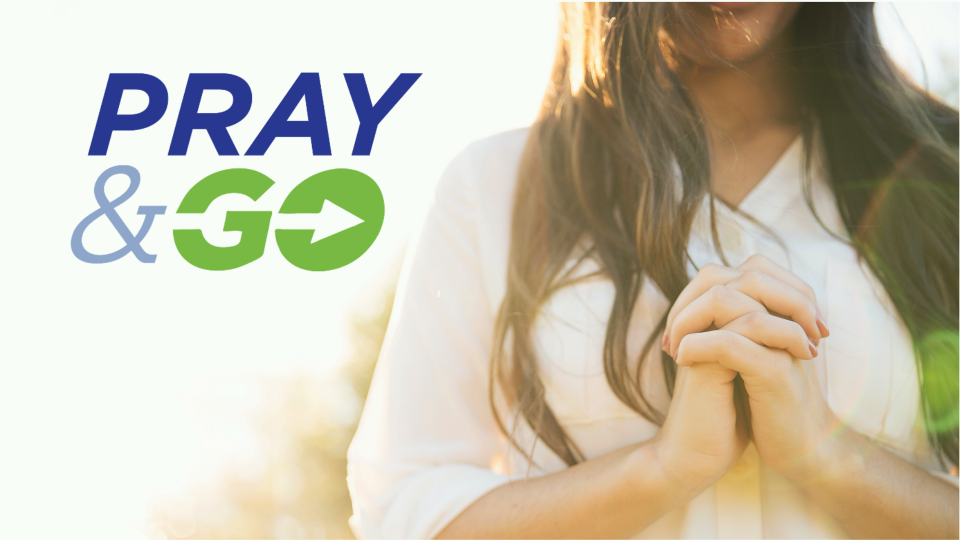 Monday, April 18, 2022, 5:30 PM - 7:00 PM
Our next Pray & Go walk will be on April 18th @ 5:30PM weather permitting.
Pray & Go is a small life and community transforming program that is helping Churches across America reach their neighborhood with God's love. Simple. Non-intrusive. Easy for everyone to do. This program will take you out on the streets and bless lives.