Onward Bound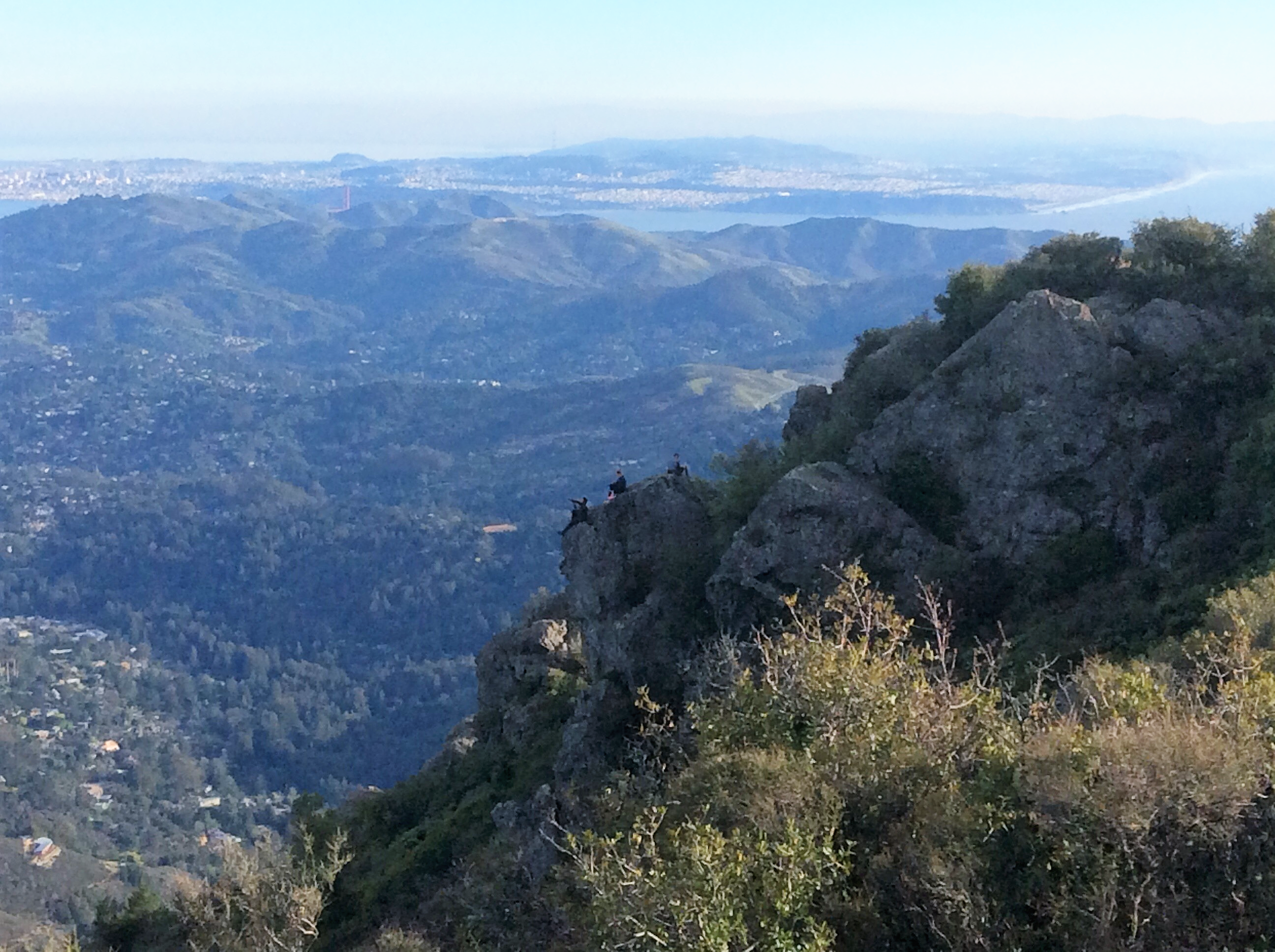 As we climbed Mount Tamalpais we were singing "I'm pressing on the upward way, New heights I'm gaining every day. Still praying as I'm onward bound, Lord plant my feet on higher ground."
When we reached the top and looked over Mill Valley, we realized that some young people had gone further! Look closely at the rock outcroppings to see three individuals perched on the edge.
"Lord, let me never be satisfied in my walk with You that I think I have reached the top, but help me to continue onward."