Filter By:
Grouped by: Rev. Arun Andrews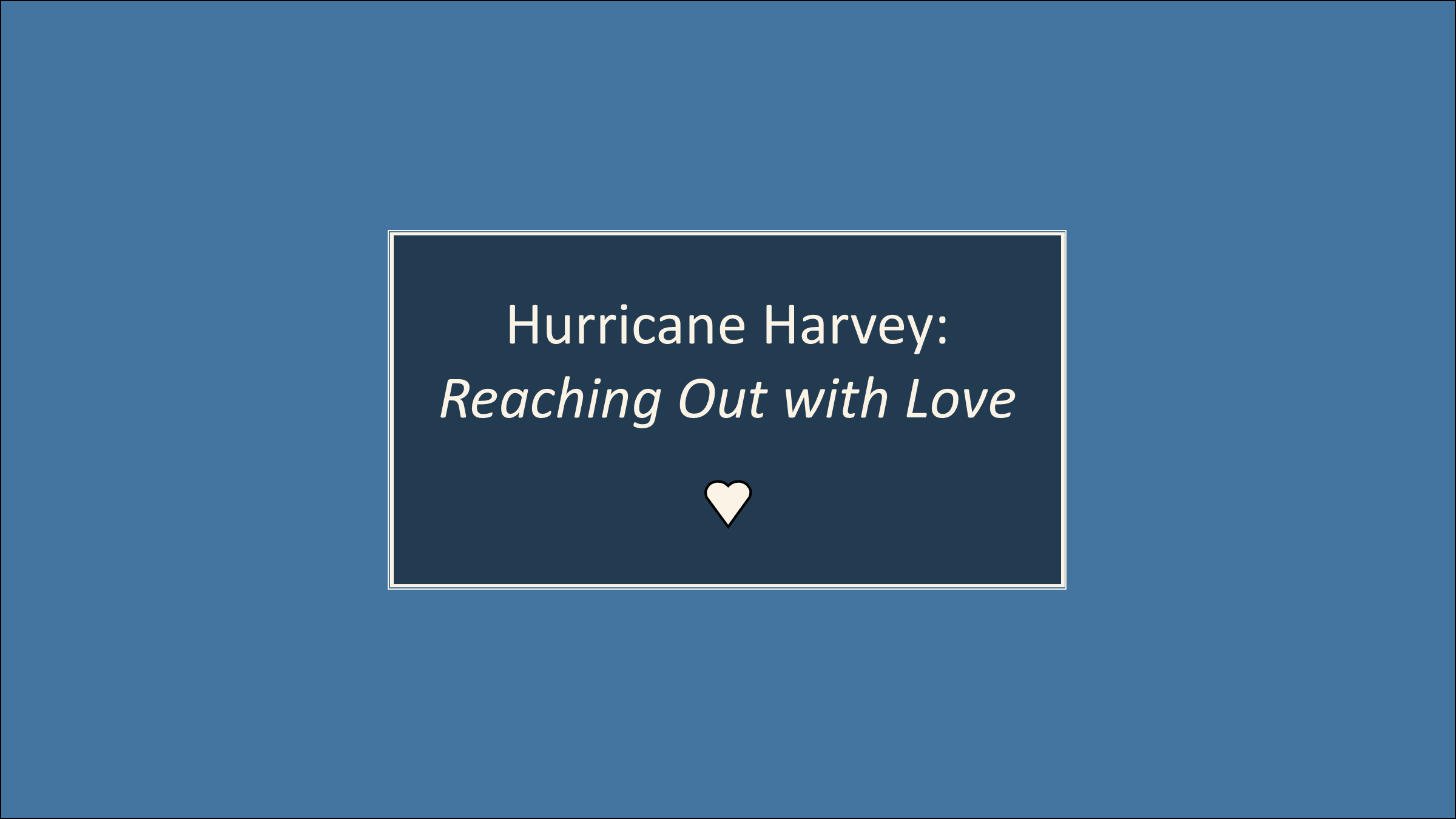 My dear Trinity family, It is hard to come to terms with the magnitude of destruction and pain that Hurricane Harvey has brought to those on its path. I do believe each of you in your own way are not only praying, but also seeking...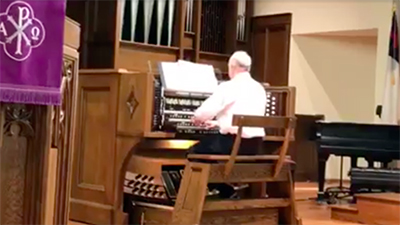 Members and friends of Trinity were invited to a local lunch time concert featuring Trinity's Music Director. Dan Stokes shared his talents as part of Camp Hill Presbyterian's ongoing series on March 8th, which included enthusiastic...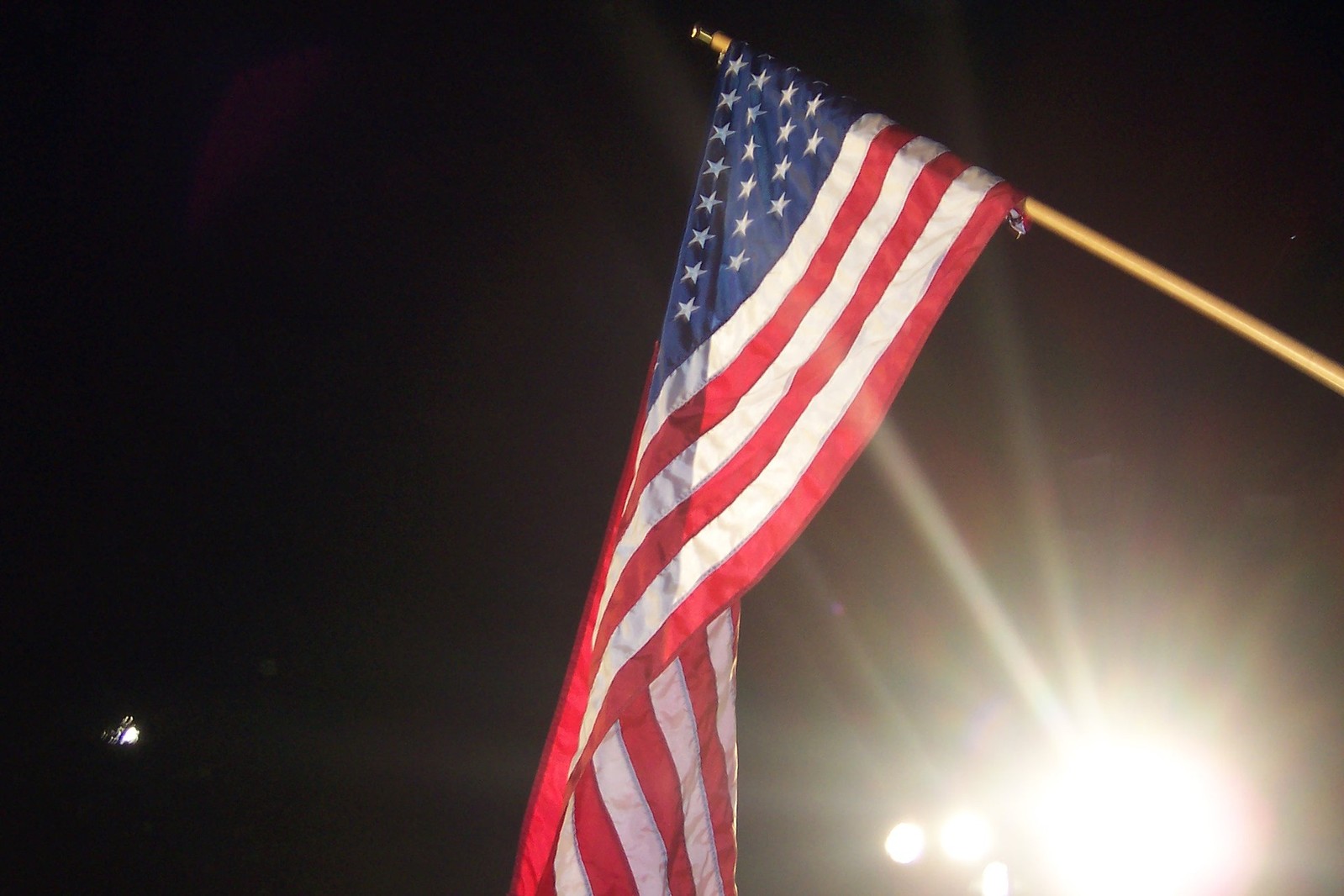 Our prayers for America today are prayers for hope, peace, vision, respect and unity.