Filter By:
Grouped by: Dan Stokes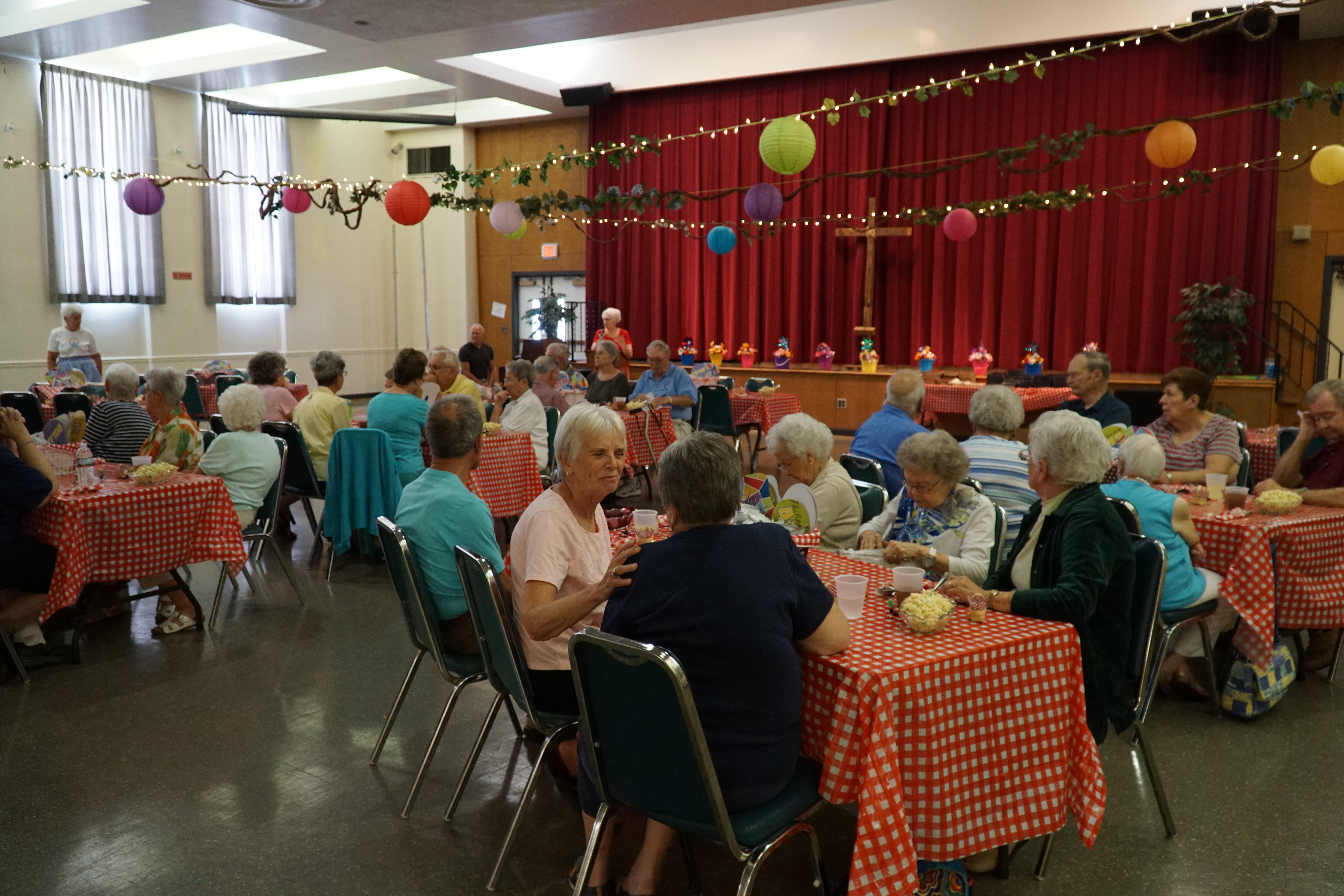 What a joyful time it was at the Homebound/Senior picnic!

Dear Trinity Family, Sending this message in anticipation of our United Service this Sunday, January 29. (No 8:15 service this Sunday) We will be ushered into worship as our own Nihal Andrews and director of youth...